Business Ombudsman to Hold Meetings with Businessmen in Regions
Business Ombudsman to Hold Meetings with Businessmen in Regions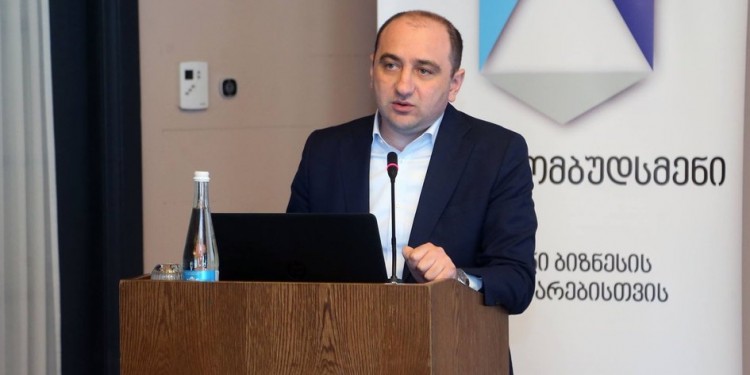 The Georgian Business Ombudsman plans to hold meetings with businessmen in regions as part of cooperation with Georgian Chamber of Commerce and Industry (GCCI). Irakli Lekvinadze will meet with local businessmen in Gori, Kutaisi, Zugdidi, Ozurgeti and Batumi jointly with Nino Chikovani, president of Georgian Chamber of Commerce and Industry.
Objective of the meetings is to further enhance communication between the Business Ombudsman's office and business sector and identify specific challenges in business doing process in regions.
«These meetings are of crucial importance in regions, for representatives of small and medium business companies, as well as information about the job that the Georgian business ombudsman's office performs. The meetings will outline all issues that are problematic for the private sector in regions today. We will try to provide comprehensive information about them, answer all questions and outline cooperation enhancement perspectives», Irakli Lekvinadze said.
At these meetings the Business Ombudsman will hold update the attendants about activities of the business ombudsman's office. Irakli Lekvinadze will deliver comprehensive information about mechanisms for communication between the business ombudsman and the private sector.
The meetings are being held with the support of International Finance Corporation (IFC) as part of memorandum signed by Georgian Chamber of Commerce and Industry (GCCI) and the Business Ombudsman's Office of Georgia.