Meeting with Local Businessmen in Zugdidi
Meeting with Local Businessmen in Zugdidi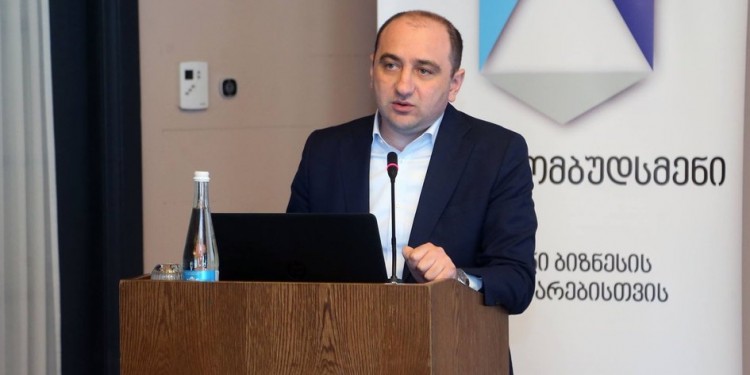 The Georgian business ombudsman's office, jointly with Georgian Chamber of Commerce and Industry (GCCI), continues meetings with business sector representatives in Regions.
The next meeting was held at the Democratic Engagement Center in Zugdidi. About 30 representatives of local business sector have attended the meeting.
At the meeting with local businessmen, the Georgian business ombudsman delivered information about performance of the Business Ombudsman's office.
The meeting was held in interactive regime and local businessmen posed questions about the existing challenges in business sector.